All You Want for Christmas is a Great Gift: Part Two
In our last post, PTC gave suggestions for kids with special needs. Today we'll be suggesting gifts for children with sensory processing disorders. But first…
Things to Keep In Mind:
Before you get started, there are a few things you should keep in mind.

How accessible is the toy—will your child be able to use it? Make sure your gift will be fun and not frustrating.

Is it currently popular in some way? If so, it will help your child feel that they are "fitting in" more with other children and siblings and will promote shared play-time.

Does it help them express themselves and foster creative play?

What sort of sensory appeal does it have? It's important to note the effect these sensory experiences will have on your child, especially if they are sensitive to loud sounds, certain textures, sudden motion, etc. Or if their sensory needs make one gift preferable over another.

Is it safe and durable according to your child's needs?

Below we're going to give a few different ideas for gifts. We've also compiled a few sites who can help you with your unique shopping needs.

Three Toy Ideas for Children with Sensory Processing Disorders:
Trampoline
Whether it's a small one with a handle or a backyard commitment, kids who need vestibular movement in their lives will have a great outlet in jumping.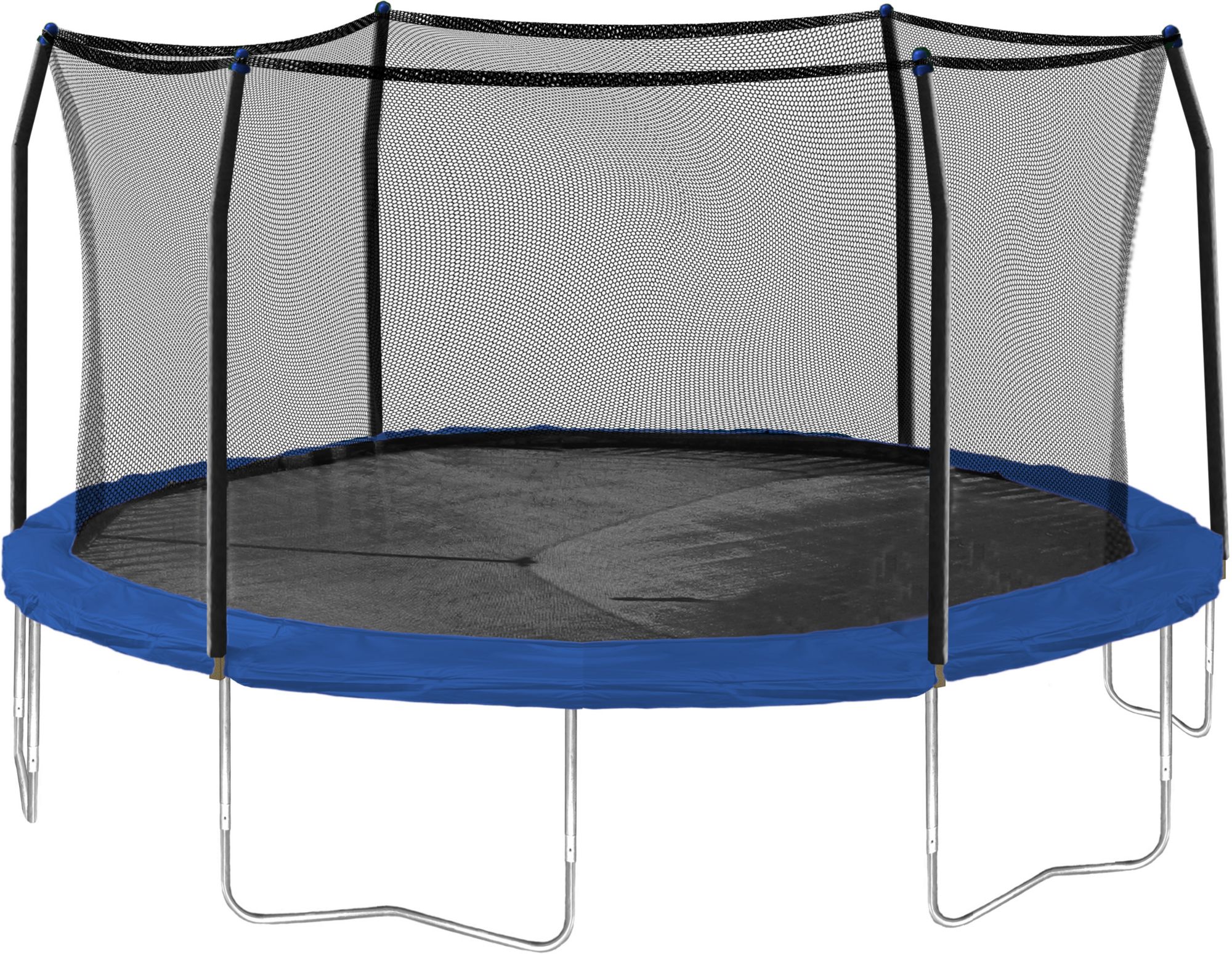 2. Kinetic Sand
For tactile sensory seekers, kinetic sand is a great option. And it's easy to pick up!
3. Plasma Car
This car is powered by upper body movement–perfect for proprioceptive seekers.
Looking for more? Try here and here.
Happy shopping!